Our Purpose
To improve the health, fitness and wellbeing of our community one individual at a time.
Our Vision
To be a hub of health and wellbeing by motivating and educating our community to enjoy healthy, active, happy, and connected lives.
Our Philosophy
An holistic approach to individual health and wellbeing that supports longevity and vitality.
We promote a sustainable model of health and wellbeing that supports individual transformation and is focused on healthy habits, consistency and the enjoyment of physical activity across all ages.
A welcoming environment underpinned by the importance of belonging and a sense of connection.
Aquamoves is a place where people of any age, shape, size or ability are welcomed and are made to feel welcome as soon as they step through our doors.
A strong focus on improving quality of life through health, exercise and nutritional education.
Teach, lead, empower and educate our community to lead a healthy and balanced lifestyle.
Our Brand Statements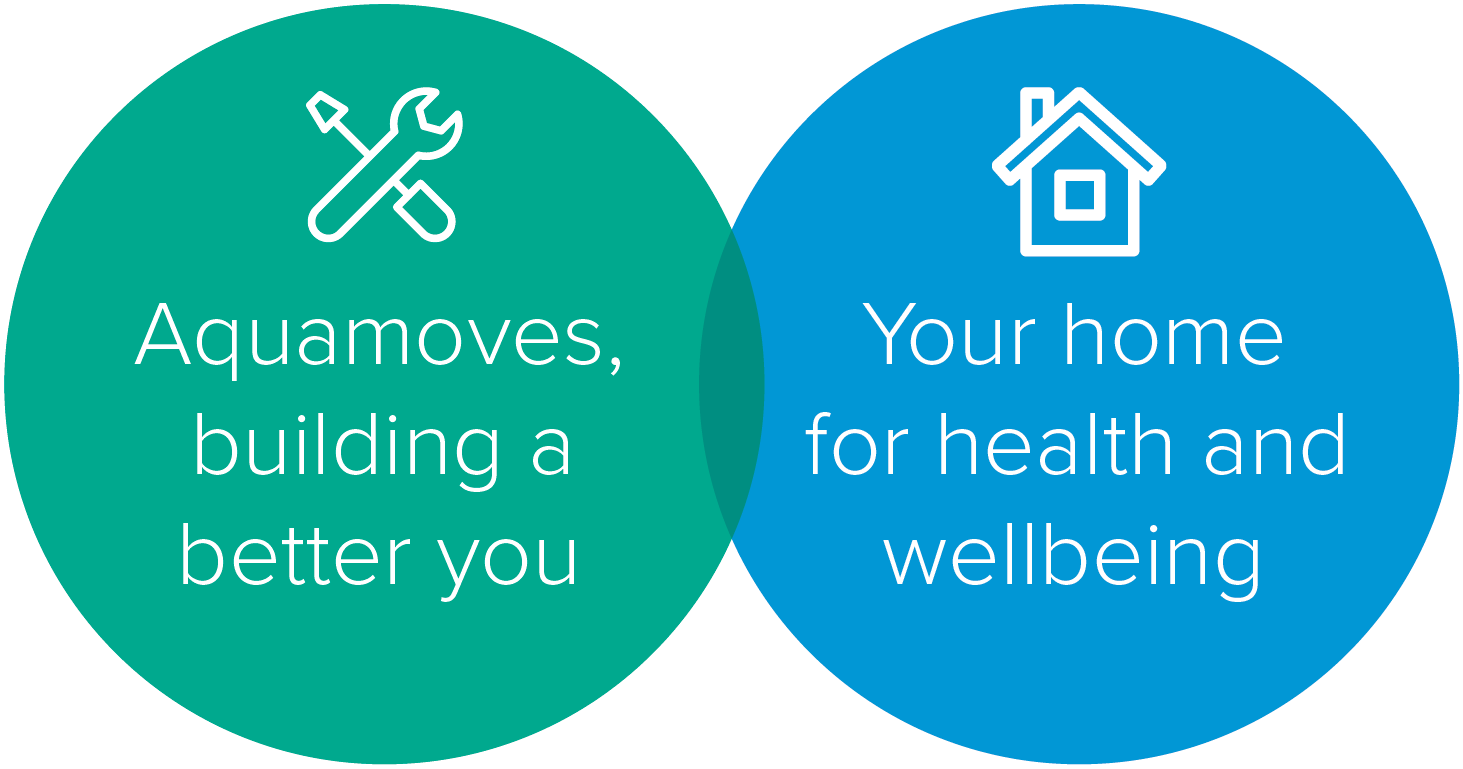 Our Focus
Grow overall program participation (active engagement) by 10% over the next three years.
Create and invest in a learning and educational environment both internally and externally.
Increase usage by people from disadvantaged backgrounds, ethnic backgrounds and other nontraditional users.
Develop strategic partnerships with health providers, community groups, education providers and industry bodies to encourage use of facilities and services.
Increase the role technology plays in customer experience and retention.
Strengthen internal partnerships to increase awareness within Council of the services, programs, needs and opportunities that exist at Aquamoves.
Provide a safe place (environment) at all times for people to be active.
Provide a workplace that is sensitive to the health and wellbeing of our staff – to lead by example.
Create an environment and provide opportunities that foster a sense of belonging and connection.
Deliver customer service that is personalised, focused on support and exceeds expectations.
Ensure facility maintenance and cleaning standards consistently meet user expectations.
The leadership team will drive a center wide culture of performance, continuous improvement and authenticity.
Focus on business efficiencies and effectiveness to improve the bottom line.
Rigorously seek feedback from members, guests, community groups and key stakeholders to support continuous improvement.