June 2015 Update
Car Park Redevelopment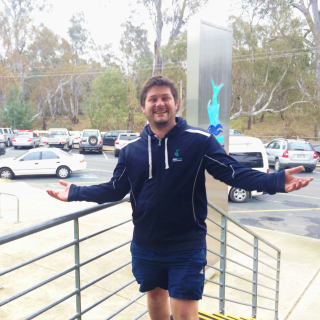 The Aquamoves Car Park redevelopment will begin on Monday 15 June, with an anticipated completion date of Friday 30 October.

The diagram below shows a three stage program indicating the order in which the redevelopment will be undertaken. It is expected that at all times throughout the construction, a minimum of 65 formal parks will be available in close proximity to Aquamoves. Alternative parking options along the north of Tom Collins Drive and south along the river bank will also be available.

We appreciate that the construction period will cause inconvenience to our valued members and patrons, however we seek your patience and cooperation throughout this process.

Although a plan is in place, please be mindful that various factors will impact on the ability to keep to this plan and as such, changes are likely to occur.

We will ensure that communication is provided to keep you informed as the project develops. We look forward to providing a greatly improved car park for our community to use.
Temporary Shared Pathway Connection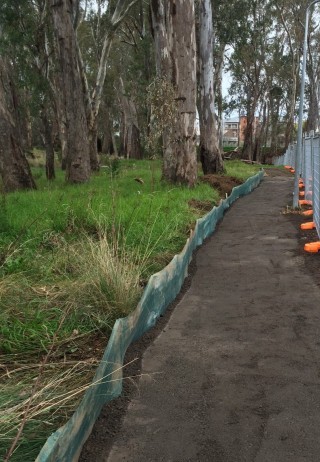 A temporary shared pathway connection has been constructed behind our car park whilst the redevelopments take place.

The green fence is essential to maintaining the structure of the surrounding area, so please make sure you don't tamper with it whilst enjoying your physical activity.
You can find out more about the shared pathways in our region by clicking
here
.